Optional Neutral Matting
Neutral-tone matting is offered as an alternative to our museum-quality custom matting for those who may have a special purpose for pieces or who may wish to standardize the color of the matting on groupings of pieces for home or office. Three neutral-tone mats are offered: black, antique white, and white.
Regarding Exhibit Pieces
Regarding Standard Accent Pieces
Regarding Accent Pieces in Oversized Matting
REGARDING EXHIBIT PIECES
There is no price change for those who choose neutral matting on EXHIBIT PIECES. Simply refer to the price list link for sizes and prices of matted pieces. This option is available as matted only (unframed).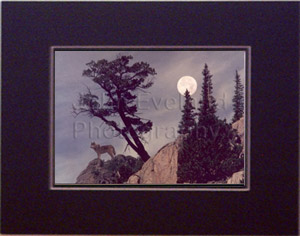 Sample Neutral Black Matting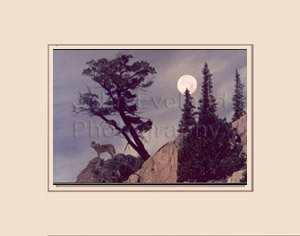 Sample Neutral Antique White Matting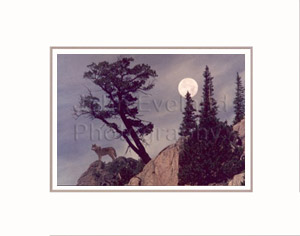 Sample Neutral White Matting