John has captured images in over 30 states and provinces throughout North America - from the rocky shores of New England and the sandy ocean's edge to Southwest deserts and the Rocky Mountains, and from the Everglades and eastern forests to the boreal wilderness of Canada and Alaska.

His photographs have been requested for the White House, congressmen, federal and state offices, corporate and executive offices, university and corporate gifts, foreign dignitaries, Native Americans, collectors of art, and especially for individual and family enjoyment.
Enjoy your visit, and if you wish, select a piece or two for your personal collection or to give to a friend.
John Eveland Photography

724.468.8789
Use the navigation buttons on the left to explore the site.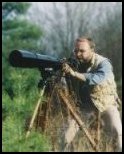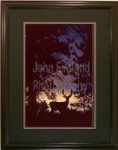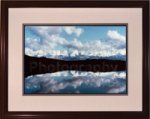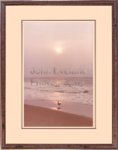 His work has received many honors and awards at both regional and national levels, including such distinguished pieces as:
Golden Eagle
Sentry - Timber Wolf
Silent Sentinel
Sonoran Desert
Day's End
Vigilant Giant - Mount McKinley
Beachcomber.
`